Impact Church
Pure Adventure Experience
October 21st
9:30am – 4:00pm
One day, Saturday only. Cost is $95 per pair ($47.50 for additional sons). We start at 9:30 a.m. sharp! Arrive by 9:15 a.m. to check-in. Event will conclude by 4:00 p.m. and we save the best for last!
2555 CR 33800
Paris, Tx 75460
See below for Map and Directions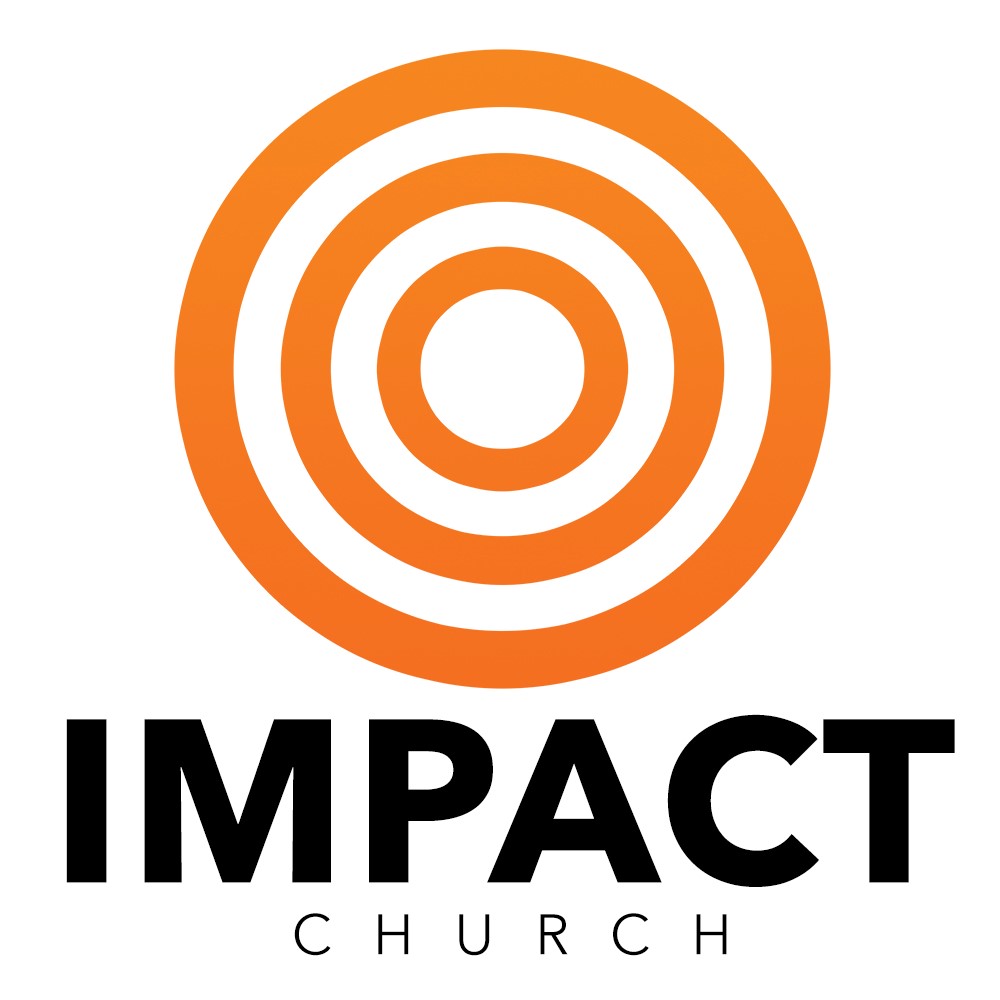 One Day of Fun is Coming Soon!
We Will Provide
Food and drinks will be provided.
Everything for skeet shooting, archery, and paintball.
Feel free to bring your own shotguns. *NO TACTICAL SHOTGUNS OR OTHER FIREARMS, PLEASE.
What To Bring
A great attitude and lots of energy.
Outdoor clothing, including old clothes for paintball.
Bring a towel, rain gear, and a change of clothes and shoes in case of rain. We do have shelter, but we also get out and play, even in the dampness (Our motto is "Fun! Rain or Shine!").
You May Bring
Your own shotgun*, but we will have plenty for everyone.
Bug spray, sun protection, hat, etc.
Please Do Not Bring
Any rifles or handguns.
Food, candy, soft drinks, or adult beverages.
Your little sister.