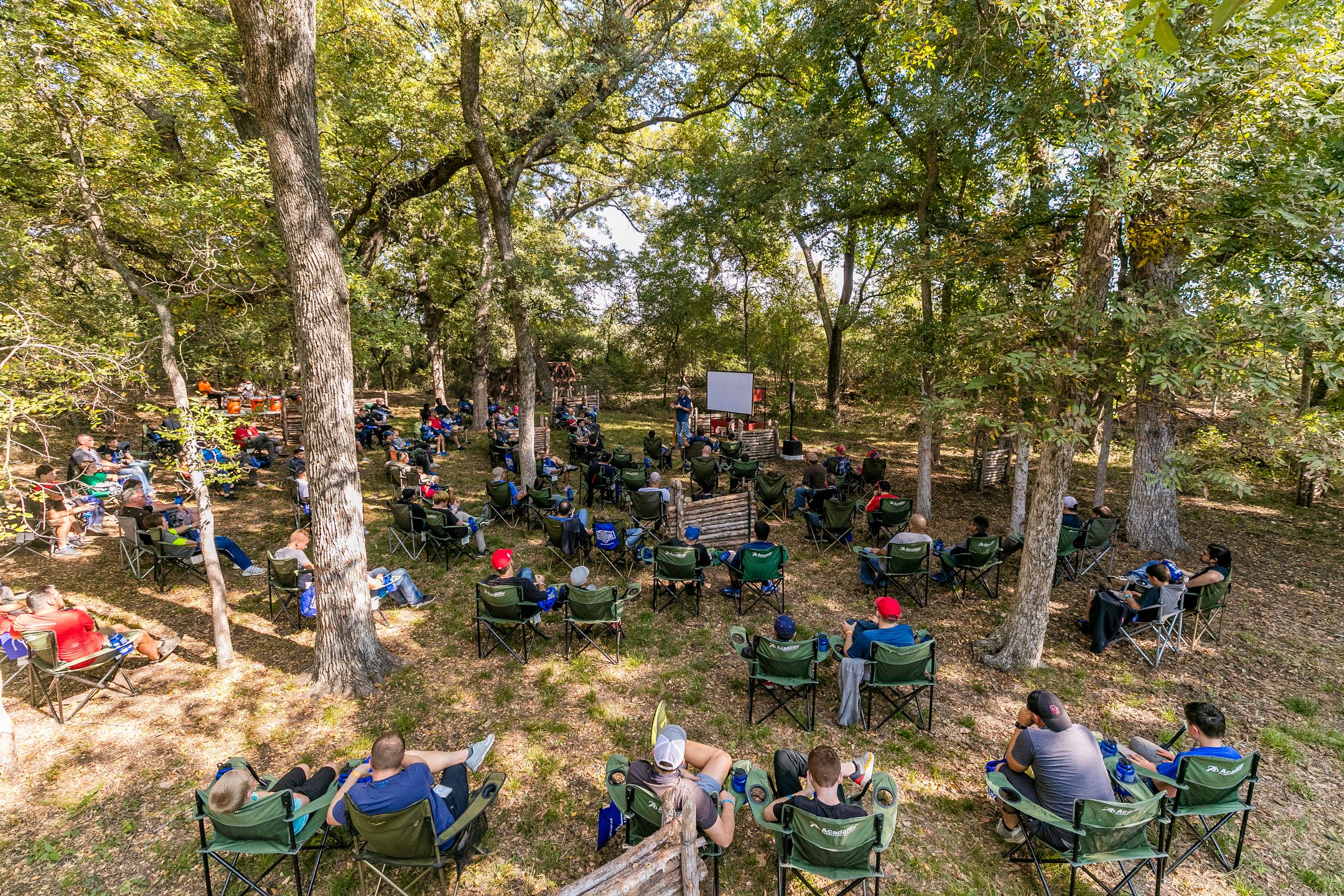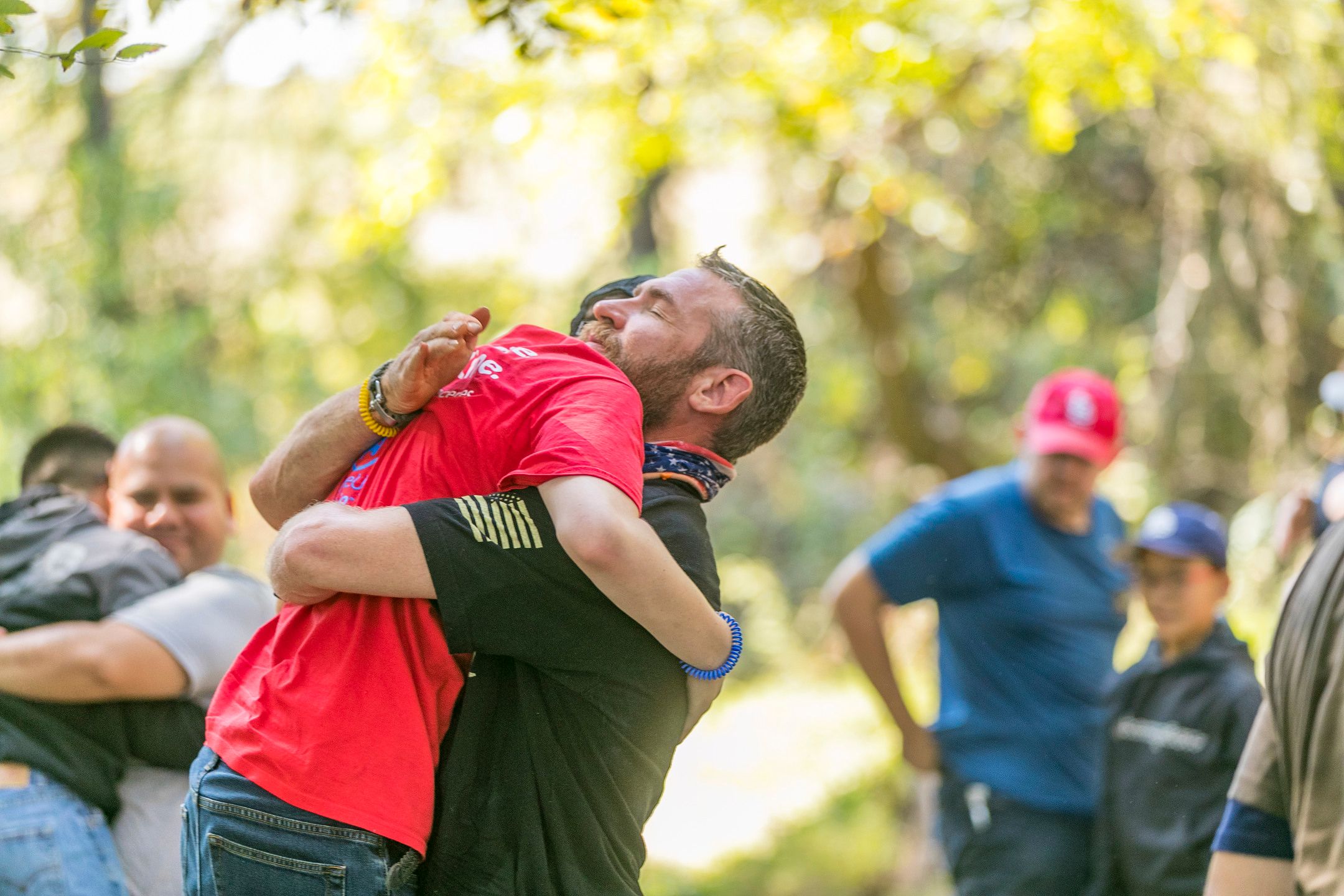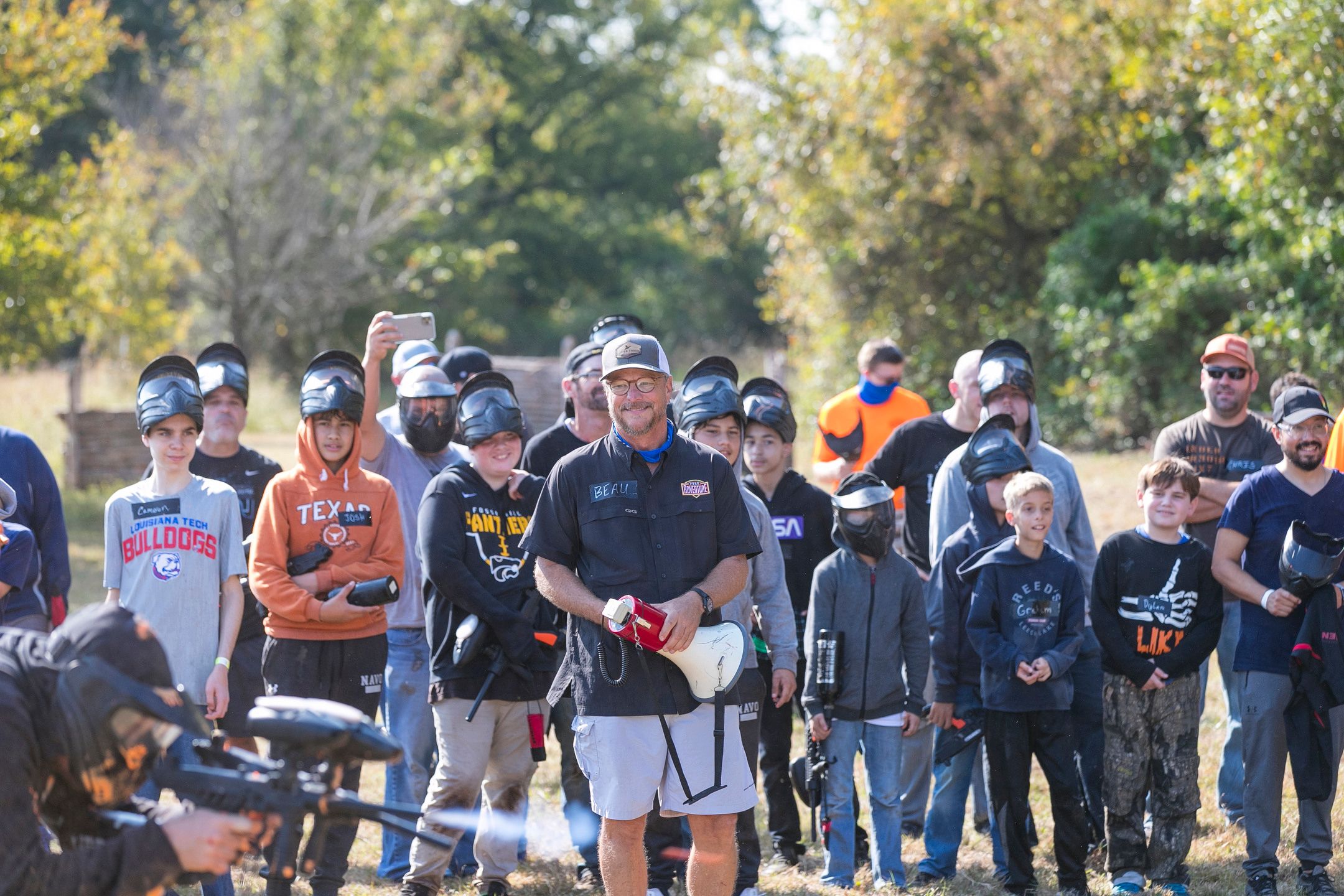 What is Pure Adventure?
Based in Fort Worth, TX, Pure Adventure is a one-day experience that transforms the relationship between dad and son through a shared commitment to Christ.
We shoot skeet, fire paintballs, and share the Barbarian Feast, but more than that, we give dads and sons the opportunity to connect and ask each other meaningful questions. By removing distractions, Pure Adventure empowers dads to forge a lasting bond with their young men at this critical point in their development.
If you're interested in hosting a Pure Adventure experience, we encourage you to read our Hosting Guide to learn everything you need to know about our one-day catalytic event.
Host A Pure Adventure Experience
We Can't Wait To Hear From You!